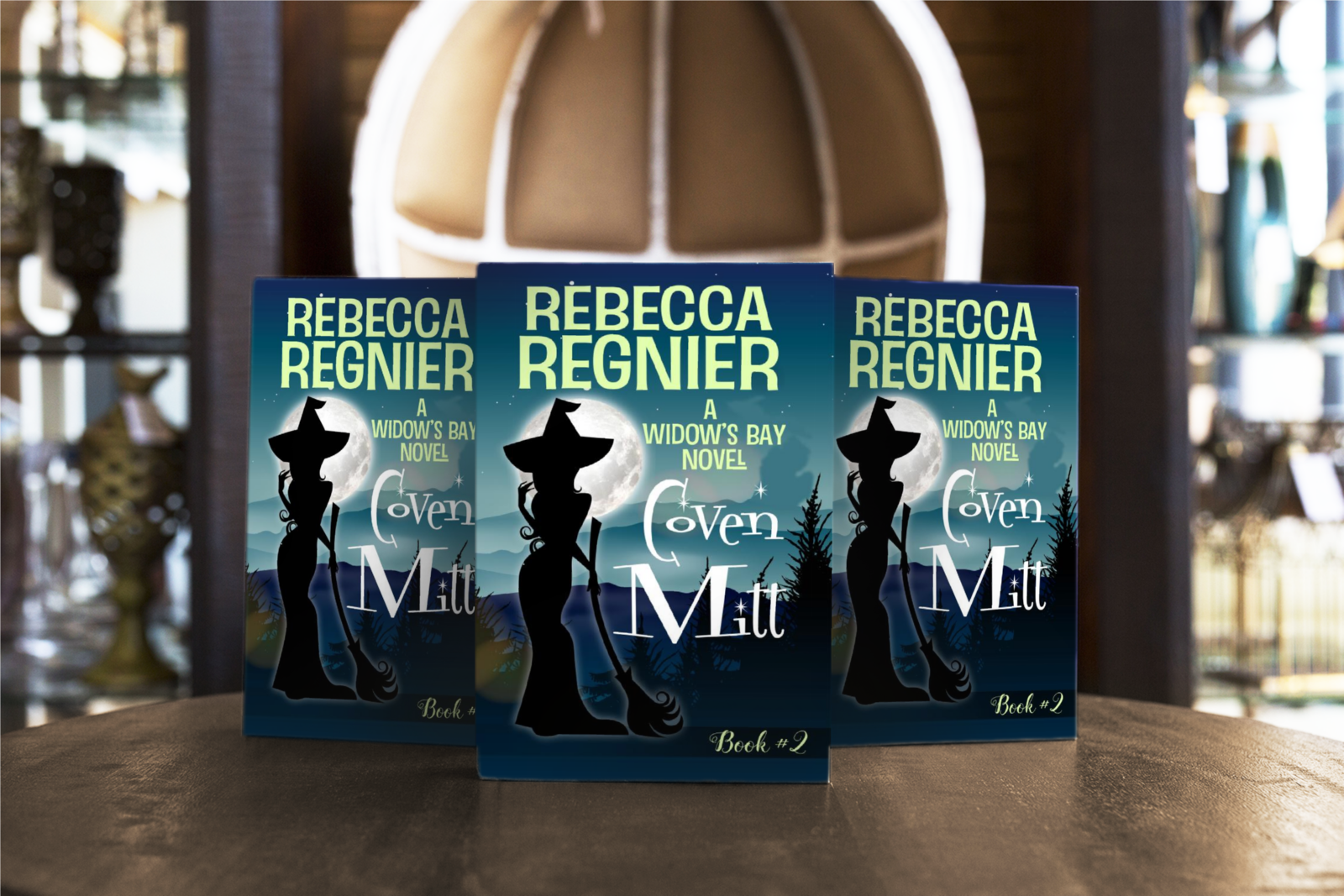 My new book, Coven Mitt is LIVE and ready for you. I've gotten so many nice messages and encouragement already about this one. It's the second in the Widow's Bay Series.
First up I want to say thank you to the Bedford Library for hosting me at a signing. It was so fun! We talked, laughed, hugged, and I signed books. Also,  there were yummy cookies. Pretty much the perfect night in my book. It got me so amped up for the NEW RELEASE!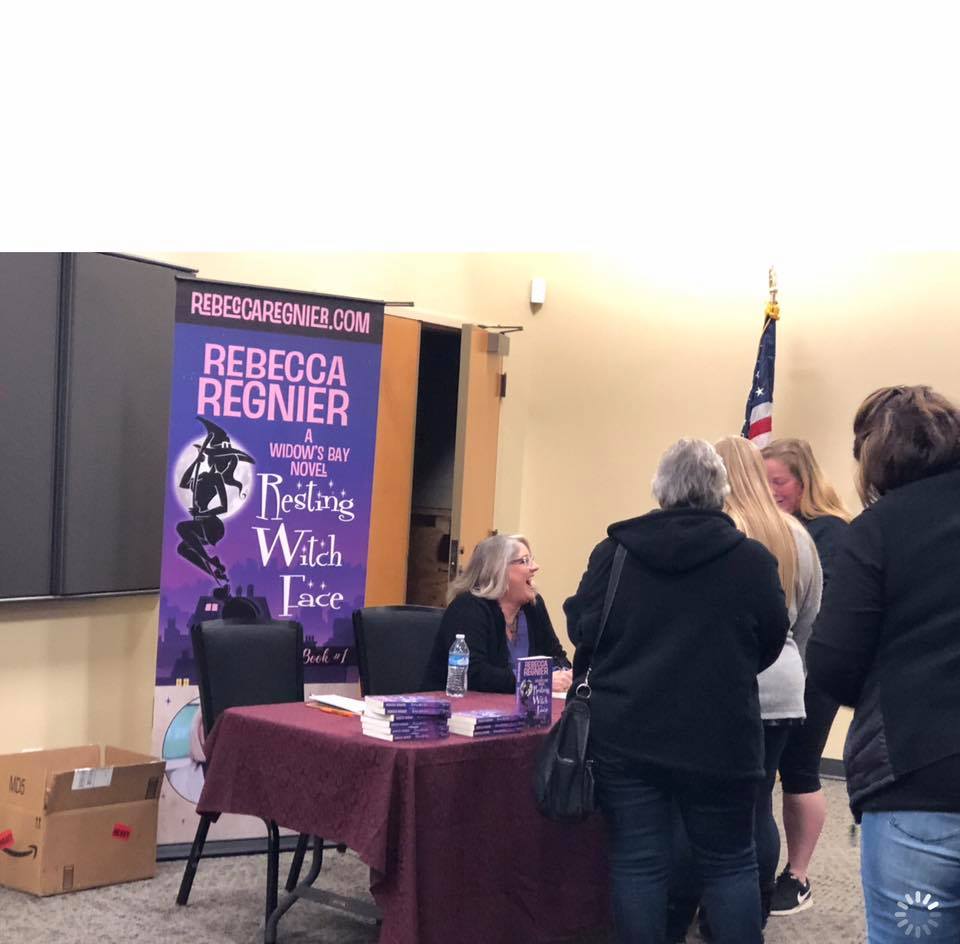 Here's a link to Coven Mitt – and details about it.  I hope you enjoy it. There's more murder, magic, mystery, and menopause! Also WAY more Agnes the Cat thanks to reader demand.
I hope you love Coven Mitt and I've got a signing for it coming soon! I'll post the details here as soon as I have them.
And THANK YOU for coming out to the events and for supporting Coven Mitt!