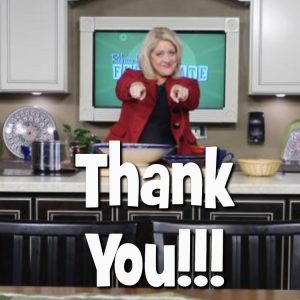 Thank you for signing up for my newsletter! It's the easy way to get book news, signing events, cover reveals, columns, fun stuff, and freebies. No spam! Oh, sometimes I'll pop in a recipe. Did you know I used to have my own cooking show? What a world!
Check your email for the freebies right away! And if you don't see something from me click the button below to be sure my emails don't get trapped in your spam folder.
Thank you again!!
Rebecca
If you're here for my beachy women's fiction just click the blue button. I have a website JUST for my sunny, sandy, second chance novels.