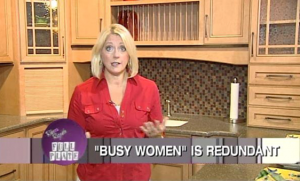 Rebecca Regnier – Rebecca is an Emmy winning television journalist and the host and executive producer of Rebecca Regnier's Full Plate – a Cooking and Lifestyle Show, a newspaper columnist, author, and dang near fantastic at the doing The Electric Slide. She's been called "The Erma Bombeck of Dieting" and not just by her mother. Kraft foods DID call her "The Cooking Comedian" when she was a finalist in the Real Women of Philadelphia contest. Rebecca is a contributor and panelist for MomsEveryday, seen in television markets nationwide!
Her segment, The Motherboard, offers parents insights into tech for your home and combines Rebecca's veteran mom common sense with the latest in high tech living and can also be seen nationwide.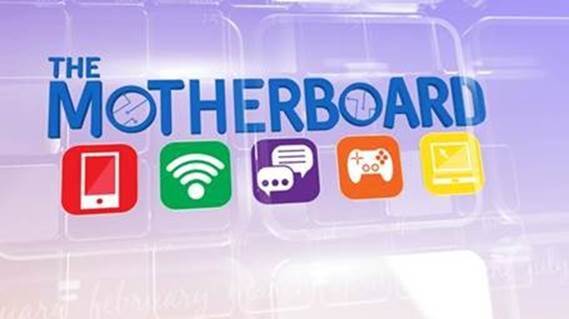 Rebecca's book, Your Twitter Diet, is the first book ever in the history of the world (maybe an exaggeration) that outlines a step-by-step method to use Twitter to support your lifestyle change!
Rebecca is a social media expert and would LOVE to connect on Facebook, Twitter, Instagram, Pinterest, YouTube and right here! Pick your poison.